Kim Hyun Joong as most preffered Advetising Model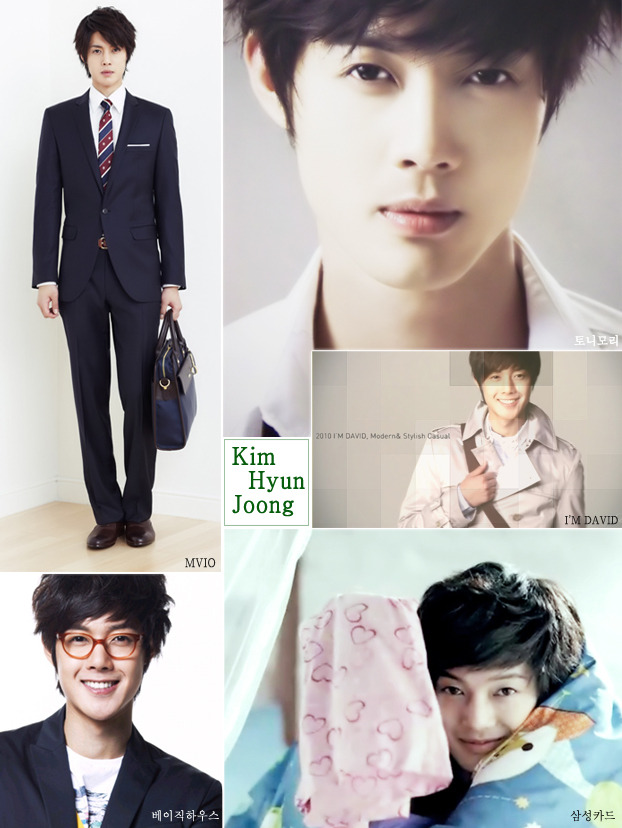 Congratulations! SS501 leaderKim Hyun-Joong has been chosen as most preferred advertising model. KimHyun-Joong won the honor from a survey from Korean advertisementwebsite AdWaffle for 2009 result by winning 27.1% of the votes.
Credit: Daum + as tagged
Please repost with full credit. Do not re-edit or hotlink graphics.
Source : ss501foreverfans.webs.com